A PATIENT'S INTRODUCTION TO PERIODONTICS
Posted by OC ADVANCED PERIODONTICS on Sep 27 2017, 04:59 AM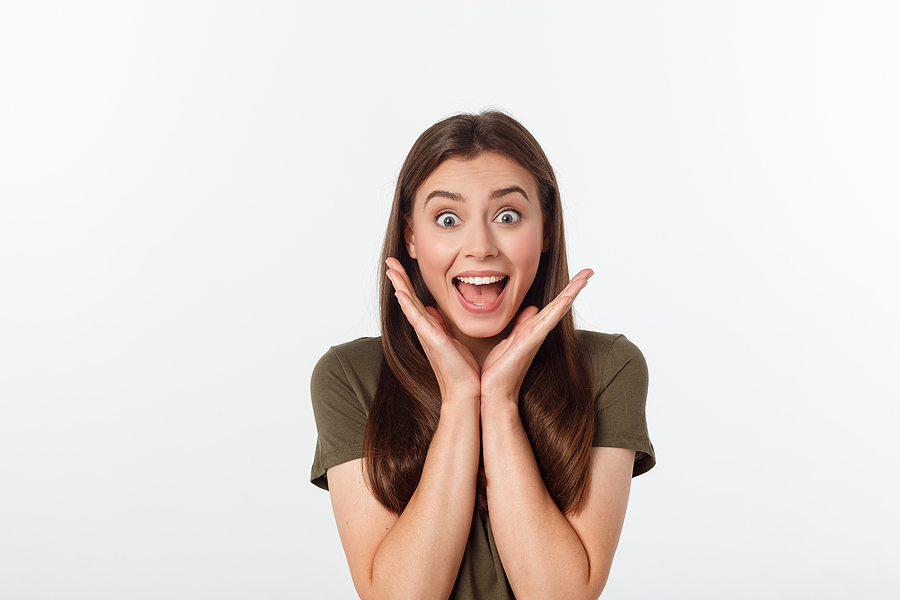 Would you like to know the basics of periodontics? Well, Dr. Patrick L. Huston, DDS, MSD and our expert team at OC Advanced Periodontics are happy to tell you about it!
A periodontist is a dentist who has had extra training so as to treat periodontal disease. They may place dental implants, treat gum inflammation, and perform cosmetic periodontal procedures. Periodontists complete three years of education beyond traditional dental school and take continuing education classes to stay up to date on various periodontal techniques.
If you have gingivitis, the first stage of gum disease, you may get satisfactory treatment from a general dentist. If, however, your disease has developed into the advanced stages of periodontitis or if your dental history is rather complicated, you will probably need to see a periodontist.
Periodontists offer a broad range of treatments for periodontal disease. One common procedure is scaling and root planing, which is designed to clean infected teeth roots. Another treatment is root surface debridement–the removal of diseased gum tissue. A periodontist may also strengthen a jawbone that has been weakened or replace teeth that have been lost in the disease with dental implants.
During your first visit, our team will review your medical and dental history, inspect your gums for periodontal pockets, check for gum recession, test your bite, and look for any loose teeth. We will also take x-rays to assess the state of your jawbone and teeth.
If you need a periodontist in Tustin, California, you've come to the right place! Just phone us at 714-795-3117 to book an appointment at OC Advanced Periodontics.