REVERSING YOUR RECEDING GUM LINE
Posted by OC ADVANCED PERIODONTICS on May 12 2016, 04:08 AM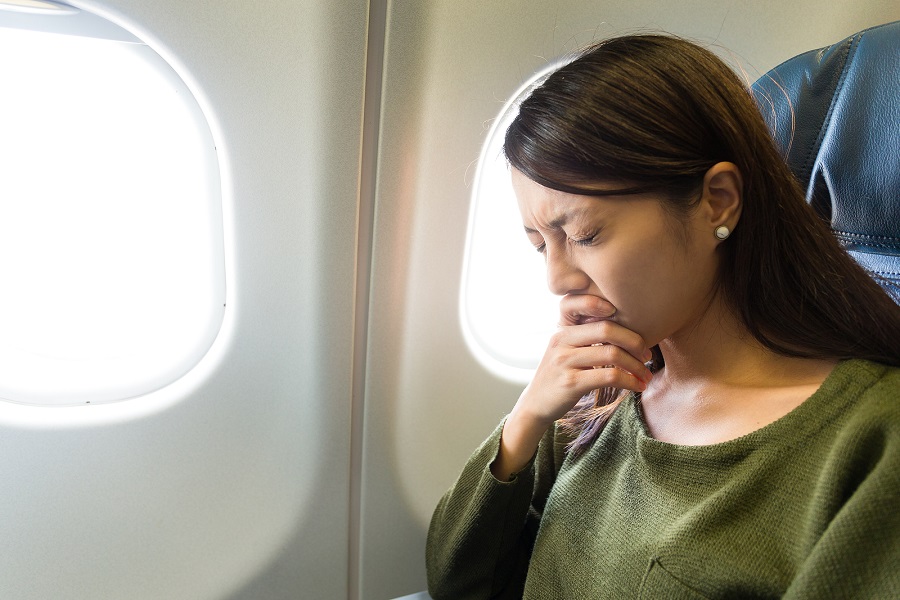 A crucial, if sometimes overlooked, aspect of your smile is your gums. The gums help to support teeth and protect the root area from decay. But if gums start to become unhealthy, they can recede from their proper position, leaving teeth vulnerable. What can be done once gums begin to recede?
Gum recession occurs most often in response to periodontal disease, although tobacco use and other factors can also cause it. When gums recede, tooth roots are exposed and become susceptible to cavities. Pockets also form between gums and teeth, providing an ideal area for bacteria to accumulate. They can cause extensive infection throughout gums, other tissues, and bone, ultimately leading to tooth loss. Reversing gum recession is important to restore oral health.
At OC Advanced Periodontics, we use the Chao Pinhole® technique to treat gum recession. This is a minimally-invasive gingival graft procedure that doesn't require the use of scalpels or sutures. First, a tiny hole is made in the gums with a needle. Then we use special instruments to carefully loosen gum tissue in order to shift it back into place. This technique requires no cutting and stitching, which results in a more comfortable treatment and a shorter recovery time.
If you have receding gums, treatment may be quicker and easier than you might think. Taking good care of your gums means a healthier mouth and a better smile. If you would like to learn more about Chao Pinhole gum treatment or any of the other periodontal treatments we offer at OC Advanced Periodontics, please call Dr. Patrick L. Huston, DDS, MSD at 714-795-3117 today.