ARE YOU PREGNANT? HERE ARE THREE DENTAL PROBLEMS TO LOOK OUT FOR
Posted by OC ADVANCED PERIODONTICS on Jan 27 2016, 03:30 AM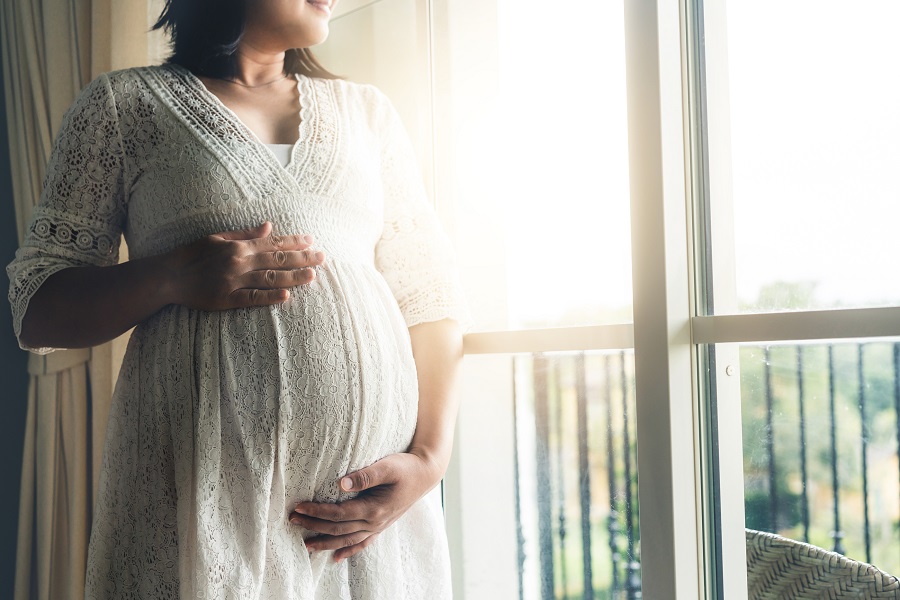 As you help your baby grow, it's very important to take care of yourself as well, especially your oral health. Many do not realize that pregnancy can alter their oral health in many ways and they need to do everything they can to maintain a strong and healthy smile. So, to help you maintain a successful oral health, we ask that you keep an eye out for the following problems:
Pregnancy Gingivitis
Because of the hormonal changes you have during pregnancy, your chances of developing gingivitis increase. Gingivitis is a dangerous disease that causes swelling and tenderness in the gums. It can also make the gums bleed every time you brush and floss your teeth. If the condition is left untreated, it can develop into more serious forms of the disease and it can completely destroy your smile.
Tooth Decay
Tooth decay is highly likely when you are pregnant for a number of reasons. First, if you are eating more carbohydrates than usual, your teeth are susceptible to decay. If you have severe morning sickness that makes you vomit frequently, your smile is also vulnerable to decay because of the stomach acid that is constantly in your mouth.
Pregnancy Tumors
Many women experience pregnancy tumors, which are overgrowths of tissue, on their gums during the second trimester. These tumors are not cancerous and they are likely related to excess plaque. These tumors tend to bleed easily and they have a red, raspberry-like appearance. They should disappear once the baby is born.
Call OC Advanced Periodontics today at 714-795-3117 if you have any questions or if you would like to know more about the problems to look out for during pregnancy. Dr. Patrick L. Huston, DDS, MSD and our entire team are happy to help you in any way we can!