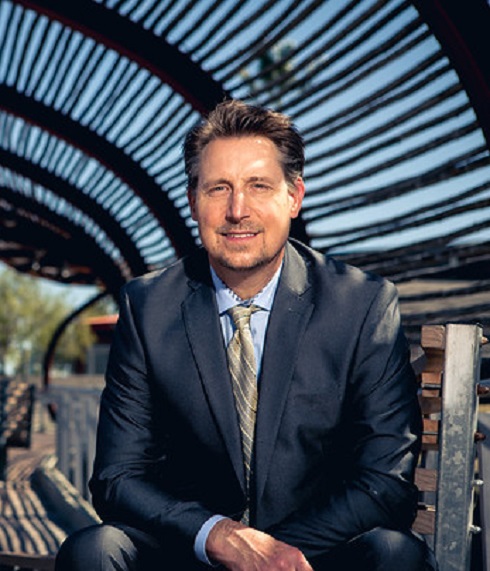 Patrick L. Huston, DDS, MSD
As a board certified Periodontist, Dr. Patrick Huston's primary interest and expertise resides in the field of comprehensive periodontal disease management and complex implant dentistry. Dr. Huston is an associate professor in the Department of Advanced Periodontics and Implant Dentistry at Loma Linda University where he finds immense satisfaction in working with and teaching his residents various implant and periodontal procedures.
The American Board of Endodontics is a distinguished group of endodontists who have demonstrated exceptional knowledge and skill, dedication to continued professional growth, and a commitment to providing the highest quality patient care.