WHY YOU MAY NEED TO VISIT THE PERIODONTIST
Posted by OC ADVANCED PERIODONTICS on May 16 2018, 03:43 AM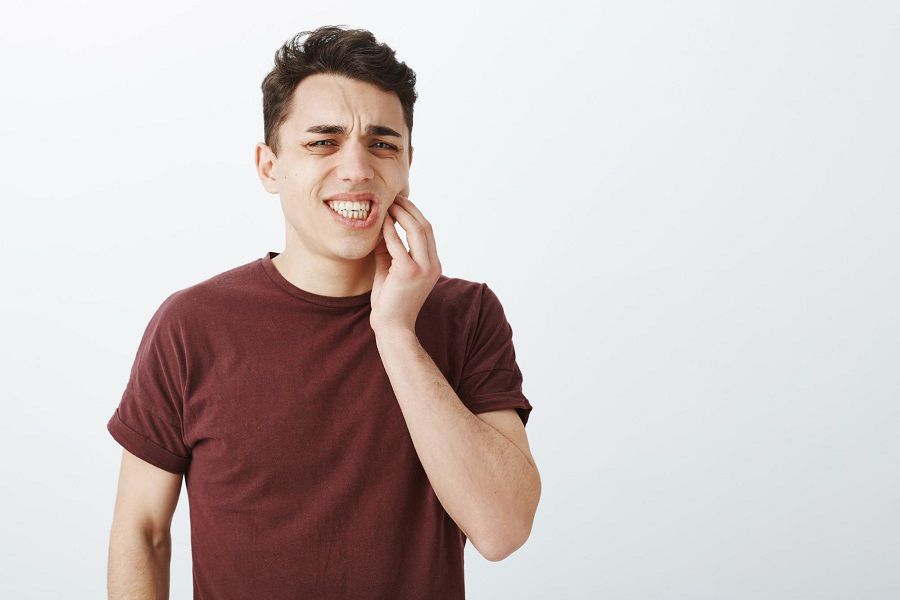 A periodontist can play a significant role in your oral health if you are struggling with any periodontal issues. Periodontists undergo another three years of dental school in order to receive training in periodontal care. You can visit a periodontist for gum treatments such as cosmetic procedures, gum disease care, dental implants, and more.
While general dentists can provide treatment for gingivitis, the early stage of gum disease, periodontist addresses advanced gum disease or periodontal issues involving a complex medical or dental history.
Dr. Patrick L. Huston, DDS, MSD has undergone training to address a variety of periodontal concerns and is pleased to offer treatments such as:
– Root surface debridement, which removes infected gum tissue
– Scaling and root planing, a deep cleaning procedure to clear infection away from the tooth roots
– Jawbone strengthening procedures to thicken weakened jawbone and help it support dental implants after tooth loss
When you visit our office for an initial appointment, we can examine your oral health and understand your periodontal needs by reviewing your medical history, providing a thorough exam of your gum health and even taking dental X-rays if needed to view the whole of your teeth and your jawbone. We strive to detect any issues affecting your gum health, such as gum recession, periodontal pockets, a bad bite or loose teeth.
Contact OC Advanced Periodontics at 714-795-3117 today if you are interested in scheduling a consultation at our office and learning more about our periodontics in Tustin, California.