WHAT IS A BONE GRAFT?
Posted by OC ADVANCED PERIODONTICS on Jan 27 2018, 05:20 AM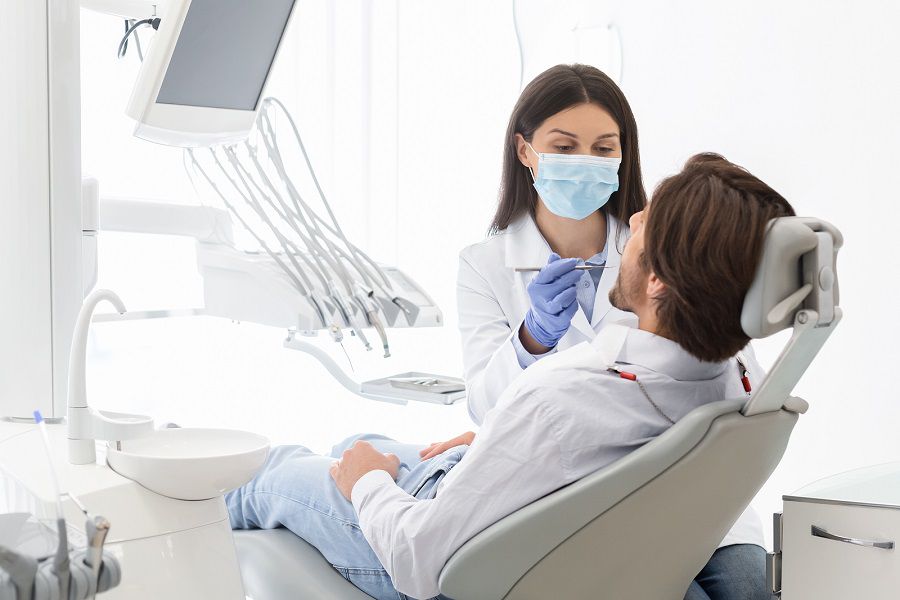 If you are looking to replace one or more missing teeth with a dental implant, odds are your periodontist will check the density of your jaw bone before beginning your treatment. When teeth are missing from your smile, the lack of support from the tooth's roots causes the bone underneath to deteriorate. In order for your dental implant to work properly and last longer, it is essential that the bone underneath is sufficiently strong.
When you visit OC Advanced Periodontics, Dr. Patrick L. Huston, DDS, MSD will examine your jaw bone to determine whether it can properly support an implant. If not, he may recommend a bone graft. This treatment is designed to add more to your jaw bone in preparation for dental implants or other procedures.
A bone graft is a minor surgical procedure that our periodontist can perform in our office. During the procedure, Dr. Patrick L. Huston, DDS, MSD will make a small incision to the gums in the treatment area, exposing the jaw bone underneath. The bone graft is placed on top of and attached to the natural bone. Over time, new bone cells will begin to grow around and over the graft, making it a permanent part of your jaw bone.
After your jaw bone has had sufficient time to heal and become stronger, our periodontist can proceed with your dental implant treatment, giving you the new, complete, and beautiful smile you want.
If you have any questions about bone grafts, we invite you to contact our office at 714-795-3117 and set up a consultation with our periodontist in Tustin, California.