WHAT ARE THE EFFECTS OF GUM DISEASE?
Posted by OC ADVANCED PERIODONTICS on Apr 28 2017, 06:04 AM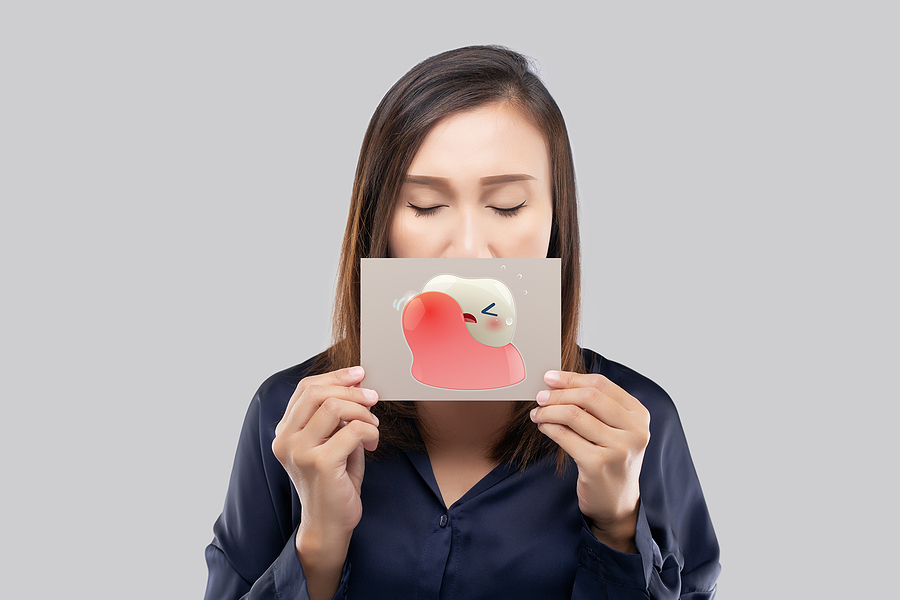 The effects of gum disease —also known as periodontal disease — may vary depending on the severity of the infection. In gingivitis, the gums may swell, bleed, and be generally uncomfortable. In periodontitis, infection and subsequent inflammation of the gums will cause bacteria-filled pockets to form around the teeth and gums. These pockets can decay and destroy the teeth, gums and bones.
Fortunately, gingivitis is curable with treatment from a dentist. Gingivitis may progress to periodontitis if tartar is not removed from the gums over time. When tartar spreads beneath the gums, bacteria in the tartar damages and inflames the gums to form bacteria-filled pockets which break down bone and loosen teeth. Periodontitis requires professional treatment.
Think you're feeling the effects of periodontal disease? If so, you're not alone. Some estimates by the Center for Disease Control suggest that as many as 47.2 percent of U.S. adults 30 or older live with some form of periodontitis. Approximately 70 percent of U.S. adults 65 and older have periodontal disease. Men account for 56.4 percent of periodontal disease in the U.S., with women accounting for the other 38.4 percent.
Risk factors for periodontal disease include smoking, diabetes, genetic susceptibility, stress, grinding or clenching teeth, advanced age, certain medications affecting oral health, poor diet and obesity. Men have an increased chance of periodontal disease compared to women. Advanced plaque or tartar build-up increases susceptibility of developing periodontal disease.
If you're feeling any of the effects of periodontal disease, or if you think you might be at risk, please schedule an appointment with Dr. Patrick L. Huston, DDS, MSD at OC Advanced Periodontics by calling 714-795-3117 immediately. We are located in Tustin, California, and our team is committed to helping you keep your teeth healthy.