UNDERSTANDING DENTAL IMPLANTS
Posted by OC ADVANCED PERIODONTICS on Feb 14 2017, 02:19 AM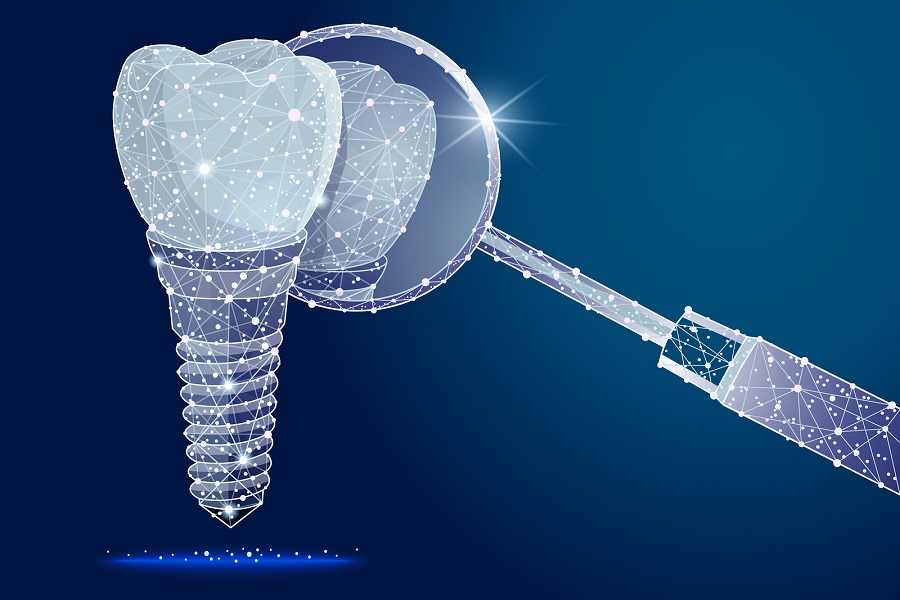 Tooth loss is never a pleasant experience, but if it happens you can rest assured knowing that there are ways you can restore your lost teeth and regain your smile.
One popular procedure our team here at OC Advanced Periodontics in Tustin, California, is proud to offer is the process of getting dental implants.
What are they?
Dental implants are one of the most popular options for replacing lost teeth. They're titanium posts that are inserted into your gums, then covered with a ceramic tooth that looks, feels, and functions just like your real teeth.
How do they work?
Implants are straightforward and simple, which is part of their wide appeal. When you need an implant, you'll come to see Dr. Patrick L. Huston, DDS, MSD have your mouth examined. You'll need good jaw and gum health to support a dental implant.
The titanium post will be inserted either in your jaw or right above it, depending on the health of your mouth. Then a custom-made ceramic tooth will be crafted to fit just your smile. The best part about an implant is that it looks and feels so real the only people who can tell it's not are the staff here!
Dental implants can solve a multitude of issues that arise from missing teeth. If you think they're the solution for you, call us today at 714-795-3117 to schedule your assessment appointment.