Tips to Care For Gums
Posted by OC ADVANCED PERIODONTICS on Aug 6 2022, 02:49 AM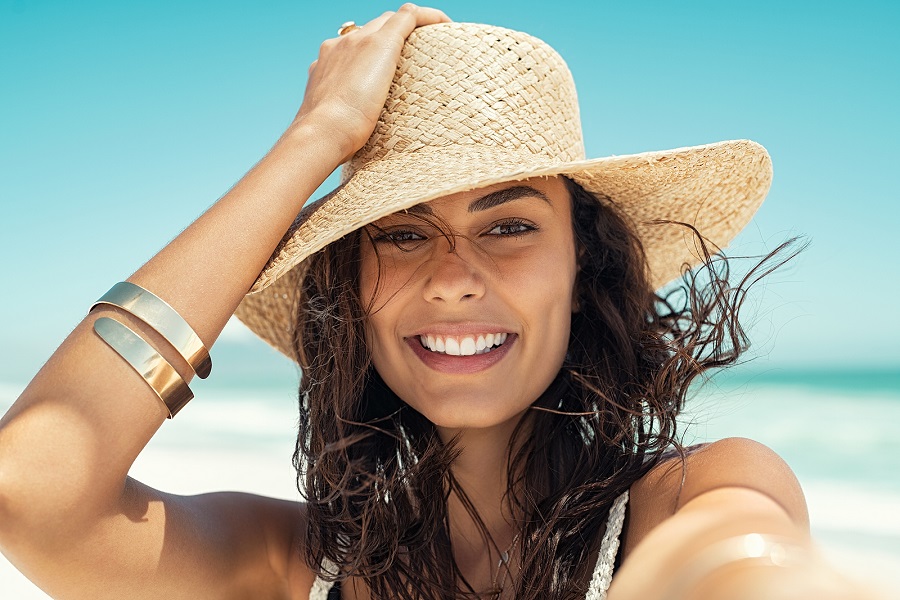 Good gum health can support your overall well-being. Did you know 80% of adults ages 35 to 44 have gum disease? That means 1 out of every 2 adults has gum disease! 
Gum disease can be very serious, so preventing them is so important. There are a few ways to prevent this through certain ways, including:
Practice Good Oral Hygiene
When it comes to looking after gums, the best thing you can do is to practice good oral hygiene habits at home. Brushing twice a day for at least two minutes each time, flossing, and rinsing with an antibacterial mouthwash at least once a day are the three most important things you can do for your gums. 
Maintain a Healthy Diet
Proper nutrition plays a key role in gum health. Since gums and teeth are so heavily connected, it is critical that you eat a healthy diet. Limiting the amount of acidic foods you consume is also important.
Quit Smoking
Smoking may cause gum disease. It also makes it more likely that you will need treatment. It may also increase your risk for tooth decay, bad breath, mouth sores, and even oral cancer.
Visit Your Dentist Regularly
Professional dental cleanings will remove plaque and tartar that you may not be able to get rid of on your own. These cleanings are also important because they give the dentist a chance to find and treat problems like cavities and gum disease before they cause significant damage. If you have red, swollen, or bleeding gums, you should make an appointment with your dentist as soon as possible.
Use Gentle Dental Products
Your gums need gentle care, too! They can develop gum disease if you brush too hard or use products with ingredients that irritate them. Look for toothbrushes with soft bristle heads and toothpaste without ingredients like sodium lauryl sulfate, which can make your gums more sensitive.
Practice Stress Management
If you experience high levels of stress, you may also increase your risk of gum disease. This is because stress causes us to neglect our health and hygiene habits. If we're too stressed to make time for the dentist or to keep up with our oral hygiene practices, it can be easy for our gum health to deteriorate.
To learn more, schedule an appointment with Dr. Huston at OC Advanced Periodontics by calling (714) 730-7877 or visiting us at 1076 E 1st St STE F, Tustin, CA 92780.