TIMELY TREATMENT CAN PREVENT THE PROGRESSION OF GINGIVITIS
Posted by OC ADVANCED PERIODONTICS on Apr 20 2018, 06:06 AM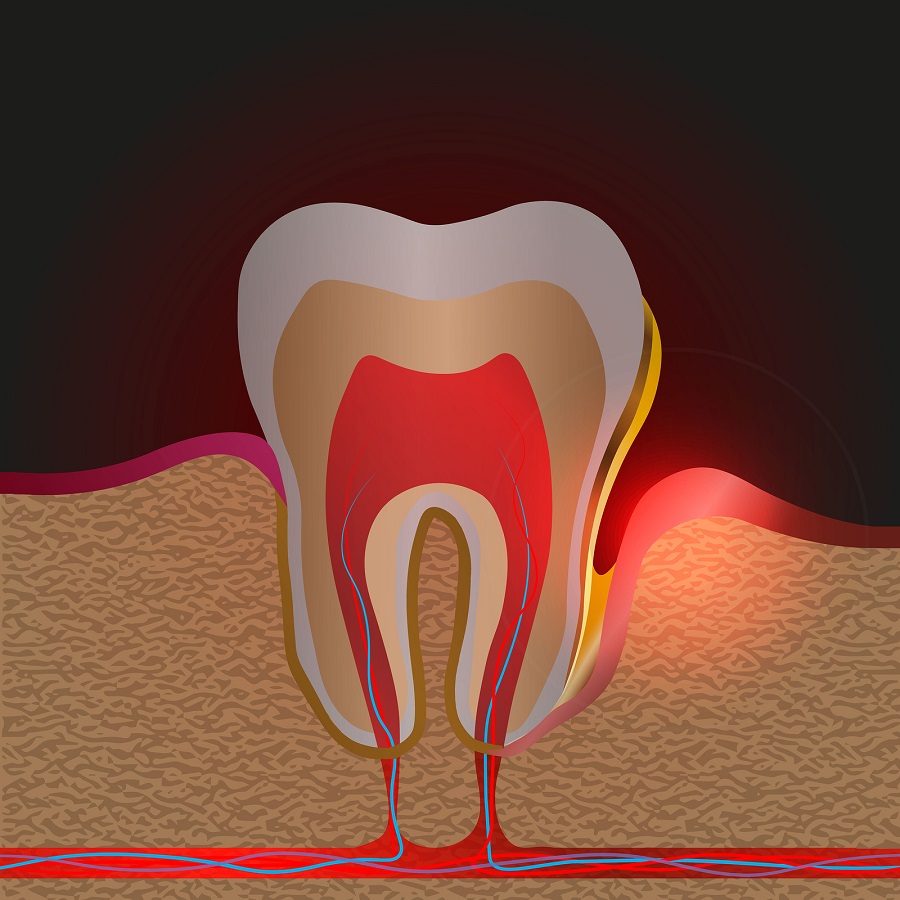 Gingivitis is the initial development of gum disease, and while it is a serious oral condition, it is also very common. You can recognize signs of gingivitis such as tooth sensitivity, chronic bad breath and gums that are inflamed and swollen. We encourage you to speak with Dr. Patrick L. Huston, DDS, MSD if you suspect you have gum disease. By learning to recognize gingivitis, you can preserve your oral health by seeking treatment as soon as possible.
Gingivitis can result from a variety of factors, including genetics, plaque buildup, disease, changes in hormones, certain medications and tobacco use. Plaque that remains on the gum line can convert to tartar and cause gum irritation and inflammation so that pockets form between the teeth and gums. We can help you reverse gingivitis while it's still in the early stage, before it becomes a serious gum infection called periodontitis that can lead to bone loss in the jaw.
In order to reverse gingivitis, you will need to maintain effective oral hygiene habits like brushing and flossing daily and receiving professional dental cleanings regularly. Gingivitis may also require scaling and root planing to remove tartar and plaque below the gum line and deep clean your smile.
Contact OC Advanced Periodontics at 714-795-3117 today if you would like to schedule a visit with our periodontist to discuss treatment for gingivitis in Tustin, California.