THE SIGNS AND SYMPTOMS OF GUM DISEASE
Posted by OC ADVANCED PERIODONTICS on Dec 22 2017, 05:19 AM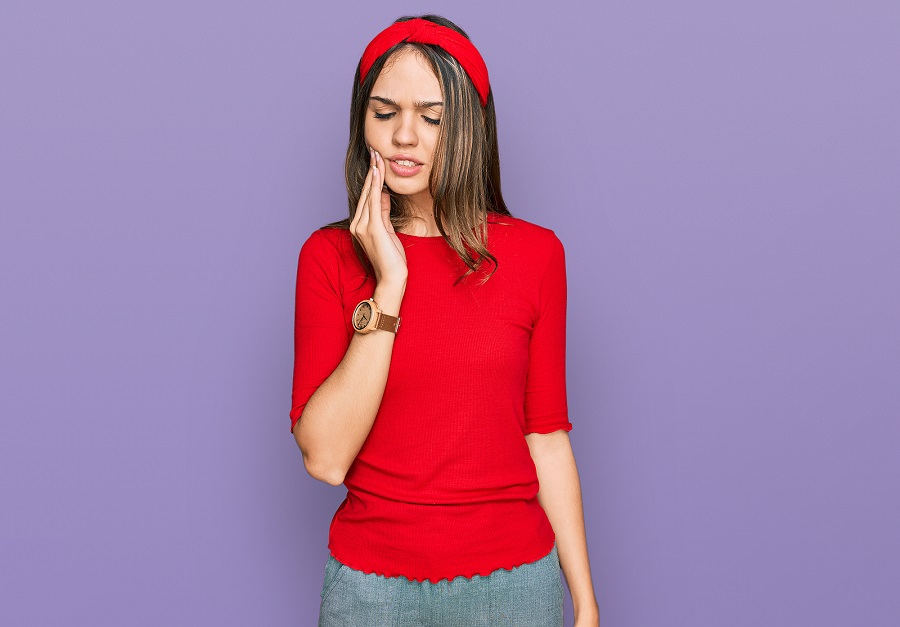 Are you over 30-years-old? Do you go to the dentist infrequently? Chances are that you may be a candidate for a type of gum disease. Also known as periodontal disease, you may not even know you have it because it can be painless.
Gum disease is caused by an infection in the gums following a buildup of plaque on the teeth and the surrounding tissues. Proper dental care with daily brushing can help you fight gum disease, but do not think you are immune. Regular visits to your dentist are the most effective way to identify gum disease early.
Contrary to popular belief, gum disease is common and you might not notice the infection. Many times it is painless and the disease has a likelier chance of progressing if it is not caught early. So, it is best to get the proper treatment from the onset.
Dr. Patrick L. Huston, DDS, MSD suggests that you check yourself for these signs and symptoms of gum disease:
– Receding gum line.
– Breath that has a consistent bad odor.
– Teeth that are sensitive to temperature.
– Gums that bleed easily and frequently when brushing or flossing.
– Loose or wiggly teeth.
– Tender gums that are puffy or swollen.
– A change in the fit of your teeth when you bite down, or in the fitting of your dentures.
– Discomfort when chewing.
Our periodontist and our team of professionals have many years of experience treating periodontal disease (aka gum disease). You can trust their expertise and diagnosis for your dental care. For treatment of gum disease in Tustin, California, come in or make an appointment today by calling OC Advanced Periodontics at 714-795-3117.