THE HARMFUL EFFECTS OF GUM DISEASE
Posted by OC ADVANCED PERIODONTICS on Feb 28 2017, 02:16 AM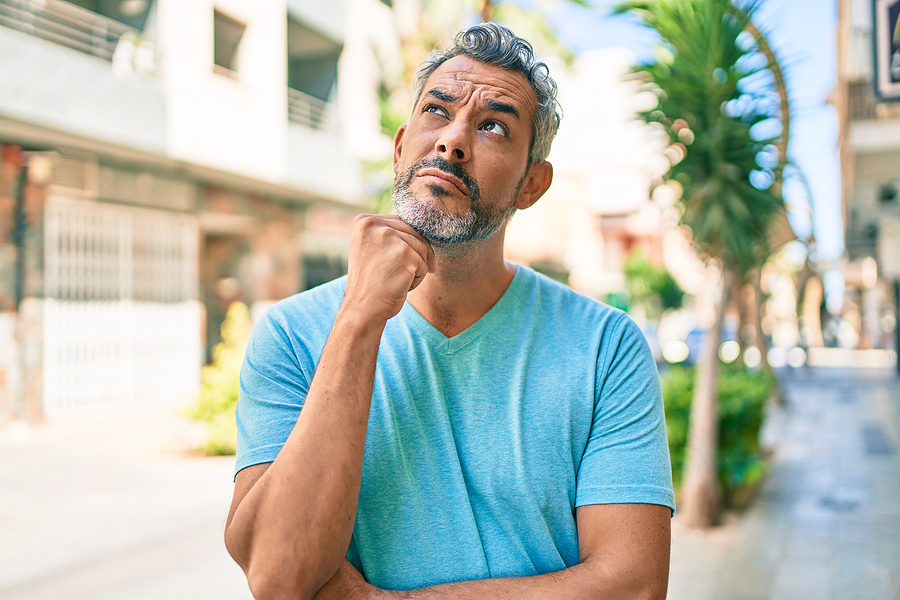 Did you know, gum disease can cause teeth and bone loss? Well, it's true! Your oral health affects many different aspects of your body. That is why it is vital to keep your smile healthy and avoid gum disease or treat it as soon as possible.
Gum disease can often go unnoticed before it becomes extremely serious. That is why keeping up with your six-month appointment regularly is vital to oral health. Your dentist, Dr. Patrick L. Huston, DDS, MSD in Tustin, California, is trained to catch gum disease and help you turn gum disease around, bringing your smile into pristine oral health.
Some warning signs of gum disease include bleeding gums, swollen gums, puss in gums, loose teeth, gums receding from the teeth, and even tooth loss, which can lead to bone loss. However, preventing gum disease, or stopping it in the early phases, can help your gums and teeth stay healthy and strong.
Here at OC Advanced Periodontics, we take your smile seriously. We strive to keep your smile healthy and strong to last your entire lifetime. If you have questions about gum disease or would like to learn more about your oral health, please call 714-795-3117 to set up an appointment with a member of our friendly team. We are always happy to assist your smile in any way we can.