The Benefits of Dental Implants
Posted by OC Advanced Periodontics on Mar 21 2022, 08:38 AM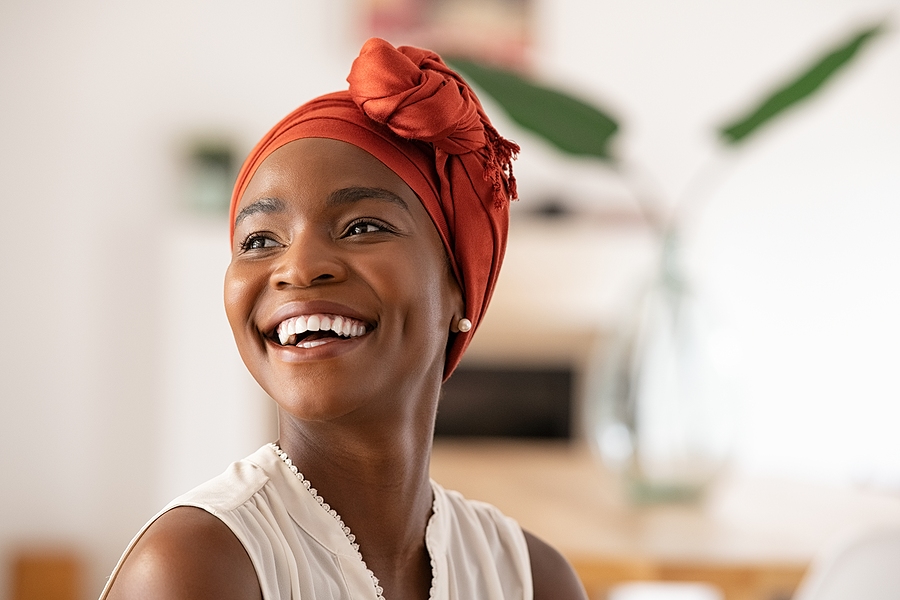 A dental implant mimics the whole structure of the teeth. A titanium root is inserted into the bone and is used to replace a single or multiple missing teeth. It looks, acts, and feels like natural teeth. You can benefit from implant technology if you are unhappy with dentures or bridges. 
Dental implants should be treated the same as natural teeth. It lasts a lifetime if it is properly cared for. Dental implants stand out above the rest when it comes to replacing missing or damaged teeth. The following are some of its major advantages: 
Implants Behave like Natural Teeth
Implants restore full chewing power which is one of its biggest advantages. One cannot spot the difference between natural teeth and implanted ones. Patients can eat and talk as normal. Brushing and flossing can also be done completely normally. 
Implants Can Prevent Bone Loss
The jaw bone in the empty space deteriorates when there is no tooth due to lack of stimulation. The bone loss continues over years if implants are not placed within a year. Implants provide the stimulation for natural bone growth as it not only replaces the tooth but also the root. 
Implants Keep the Adjacent Teeth Stable
The adjacent teeth get shifted to the gap from a missing tooth. This affects your ability to chew and bite as it pulls your teeth out of position. A poor bite can cause pain and may also lead to issues with your TMJ. Dental implants help to fill this gap. 
Implants Prevent Facial Sagging 
Teeth support the facial structure and a missing tooth eventually causes your face to change shape. This makes you appear older. Dental implants help by preventing them from changing shape. Just like natural teeth, implants provide similar support. 
Implants Enable Natural Speech
Though dentures are one of the tooth replacement options, they can impact your ability to speak properly. Dental implants enable speaking naturally as they function just like natural teeth. 
Dental implants last a lifetime if they are properly looked after. They are not rejected by the body as they are biocompatible. The implants integrate with the jawbone as it is made from titanium. Since it is non-toxic, implants make a powerful replacement option. 
OC Advanced Periodontics is the right place when it comes to finding the best dental implants. We are located at 1076 E 1st St STE F, Tustin, CA 92780. Contact us at (714) 730-7877 or visit our website for booking an appointment with us.