SEPTEMBER IS GUM CARE MONTH: TAKE CARE OF YOUR GUMS FOLLOWING THESE TIPS
Posted by OC Advanced Periodontics on Sep 5 2021, 10:51 PM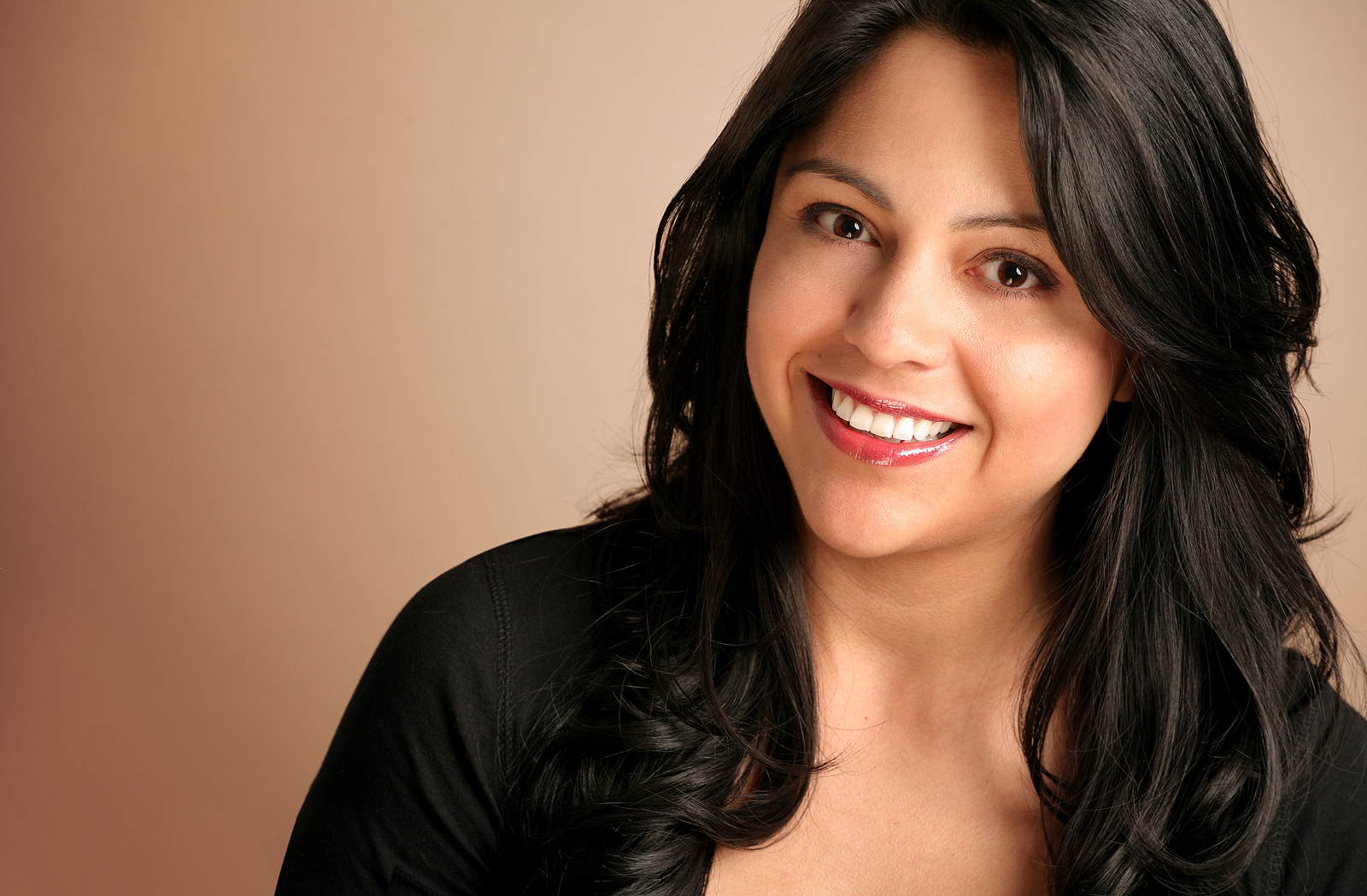 It's already September and is National Gum Care Awareness Month. And, hence, we think this is the ideal time to understand everything about the importance of gum care are to overall health. 
Most people take care of their teeth well, but many people often ignore the importance of maintaining gums. Besides doing the job of protecting the teeth, the health of the gums impacts your overall health as well. 
Read on our blog to have an awareness about gum disease and how to take care of gums to prevent any gum diseases properly.
Why Are Gums Important?
Gums protect our sensitive tooth roots by covering them. However, if we do not take care of the gums well, they can cause harm, putting the teeth and your overall health at risk of severe concerns.
Besides affecting the health of the teeth and gums, gum disease is also linked to several conditions like:
Cardiac diseases
Digestive issues
Birth difficulties
Diabetes
What Is Gum Disease?
Gum disease or periodontitis is a long-term infection in the gums that damages and destroys the soft tissue and the bone that supports the teeth, ultimately leading to tooth loss in the infected areas.
Periodontitis is one of the common dental conditions in the US but is largely preventable with the maintenance of proper oral hygiene. Besides, if you notice gum disease in its initial stage, it is possible to reverse the condition and prevent it from advancing to severe periodontal disease. 
It is important to understand the signs of gum disease to identify its symptoms and treat them at the earliest. 
The major symptoms of gum disease are as follows:
Swollen and red gums
Bleeding of the gums while brushing or flossing
Receding gum line 
Persistent bad breath
Tenderness and infection in the gums
Puss or blood oozing out of the gums
Loose teeth or lost teeth 
Changes in the bite
If you notice these symptoms, please schedule an appointment with Dr. Patric L Huston at OC Advanced Periodontics at the earliest. We will take proactive steps to prevent gum disease and recommend oral hygiene practices for the same.
Tips to take care of gums
Here are some tips from our expert dental team to take care of the gums well and prevent any gum and dental issues:
Brush twice every day using fluoride toothpaste: It is important to brush the teeth at least two times a day to prevent plaque and tartar from sticking on the teeth to prevent the onset of gum disease. 
Floss regularly: Besides brushing, flossing is important to clean between the teeth and below the gum line. 
Use mouthwash: Though we cannot substitute brushing and flossing with mouthwash, they can be used alongside to eliminate bacteria, freshen breath and keep the teeth strong.
Eat a nutritious diet: Consumption of a  balanced, nutritious diet rich in essential vitamins and nutrients can boost the immune system and assist the body in fighting against harmful bacteria and infection. 
Consult your dentist at OC Advanced Periodontics every six months for deep cleaning of the mouth: Ensure that you do not skip your biannual dental checkups to assess the health of the teeth and gums and identify and treat any problems at the earliest. 
If you'd like to learn more about gum disease and its prevention, please call our office at (714) 730-7877 to schedule an appointment or visit us at 1076 E 1st St STE F, Tustin, CA 92780.