NATIONAL GUM CARE MONTH IS A GOOD REMINDER FOR YOU TO PREVENT GUM DISEASE
Posted by OC Advanced Periodontics on Sep 5 2020, 04:14 AM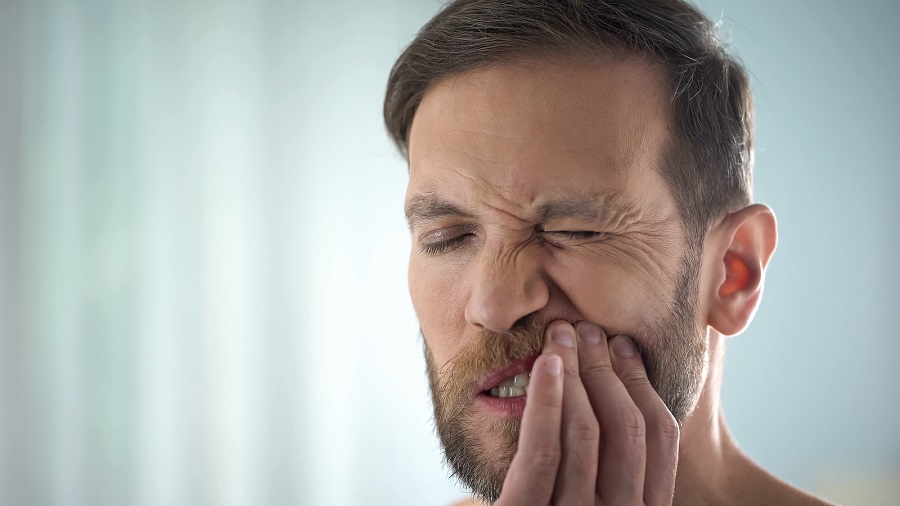 Dental care is extremely important for people throughout their lives. But September is an ideal month to talk more about taking care of your gums, considering the National Gum Care Month. Damaged gums can be the biggest risk for your dental health, due to which the dentists of OC Advanced Periodontics suggest patients take good care of their gums.
How to Care for Your Gums?
A simple dental practice that includes brushing and flossing can help maintain good dental health at home. It helps remove any debris from the mouth and keeps away gum diseases. Dentists also suggest dental cleaning for patients, which helps to remove plaque and tartar from the gumlines and the teeth. Regular dental checkups help determine if the gums are in their best health. 
Various stages of Gum Disease
Gingivitis
It is the first stage of gum disease that can be cured through immediate treatment. During this stage, the patient may have swollen or red gums and bad breath. Dentists perform a dental cleaning to remove plaque and tartar and recommend regular dental visits to check the gums.
Slight Periodontal Disease
If the patient neglects the signs of gingivitis, the disease advances to slight periodontal disease. The infection spreads to the bones and the patient may experience bone loss. 
Moderate Periodontal Disease
The infection-causing bacteria get into the patients' bloodstream and immune system. It leads to other dental concerns like gum sensitivity and tooth loss. The second and third stages of gum disease os treated through root planing and scaling, which are performed by the dentists during the deep cleaning procedure. 
Advanced Periodontal Disease
During the advanced stage of gum disease, the patient may have extreme pain in their gums and other dental problems. Dentists perform periodontal surgery or periodontal laser therapy to remove the bacteria from the gum pockets.  
Visit your Dentist
If you have been experiencing bleeding or inflamed gums, now is the right time to visit a dentist. They help detect, diagnose and treat gum diseases and avoid further dental complications. 
OC Advanced Periodontics, located at Tustin, CA, is equipped with expert dentists and modern technologies that enable the best dental care facilities for the patients. Dial  (714) 730-7877 and book an appointment with the dentistry to know more about treatments that help you attain good dental oral health.