Link Between Stress and Gum Disease
Posted by OC ADVANCED PERIODONTICS on Nov 16 2022, 06:18 AM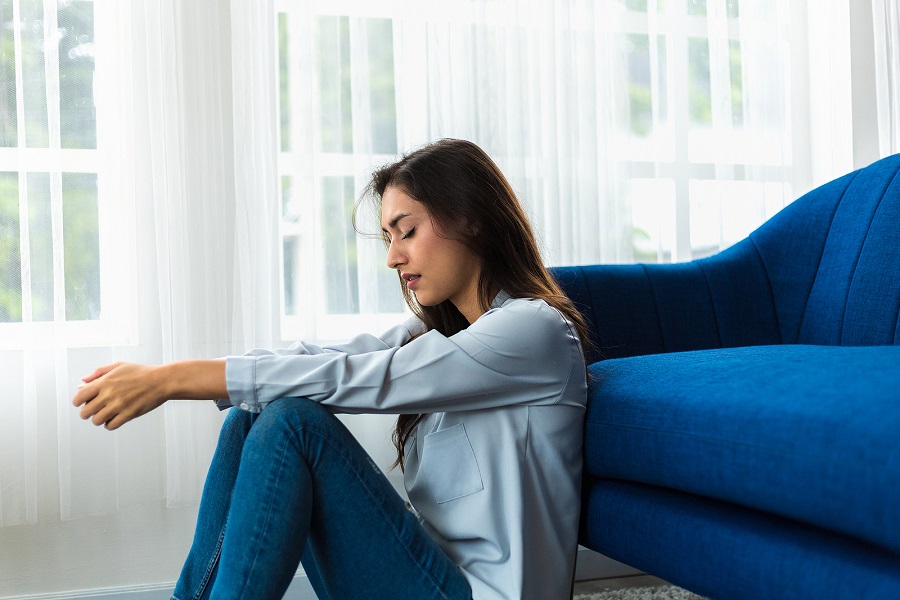 Stress can affect your physical health in many ways. According to the American Psychological Association, long-term exposure to stress can lead to serious mental conditions such as depression or anxiety. It can also worsen existing health conditions such as high blood pressure, heart disease, and diabetes. Long-term stress can even speed up the aging process! Stress can increase your risk of gum disease because it weakens your immune system and makes it harder for your body to fight infections.
Stress and Gum Health
When we're stressed, our bodies release adrenaline and other hormones that can impact our oral health. Some people may notice an increase in bleeding gums when they are under stress. Physical symptoms like jaw clenching or grinding teeth also can aggravate existing conditions, too. Trauma from an accident or injury can create an opening in a tooth's enamel, allowing bacteria to enter and cause an infection. This can then lead to additional health issues if a root canal procedure isn't performed in a timely manner.
Steps You Can Take to Reduce Stress
Take a close look at your life and identify the things that cause you to become stressed. Are you spending too much time at work and not enough time with your friends and family? Then you need to learn how to better manage your time and do a bit of prioritizing. Are your finances a mess, or are you constantly worrying about paying your credit card bills on time? Learning to better budget your money or seeking professional financial help may be the answer you are looking for. Do you find yourself arguing with your family or significant other about small things that quickly get out of hand? Try to work on improving communication with one another. While you may not be able to fix every stressful thing in your life overnight, you can take small steps each day to alleviate stress and improve your quality of life.
We recommend setting aside time each day to relax and do something you enjoy. Taking a warm bath, reading your favorite book, or even going for a walk can help you de-stress and improve your mood. Eating healthy, nutritious foods can also help you manage stress and keep your body feeling its best. If you've been experiencing any physical or emotional symptoms related to stress, we recommend calling our dental office in Tustin to set up a consultation with Dr. Huston. We can work with you to determine the cause of your symptoms and offer solutions to improve your overall well-being.
To learn more, schedule an appointment with Dr. Huston at OC Advanced Periodontics by calling (714) 730-7877 or visiting us at 1076 E 1st St STE F, Tustin, CA 92780.