HOW STRESS CAN AFFECT YOUR ORAL HEALTH
Posted by OC ADVANCED PERIODONTICS on Nov 28 2017, 05:23 AM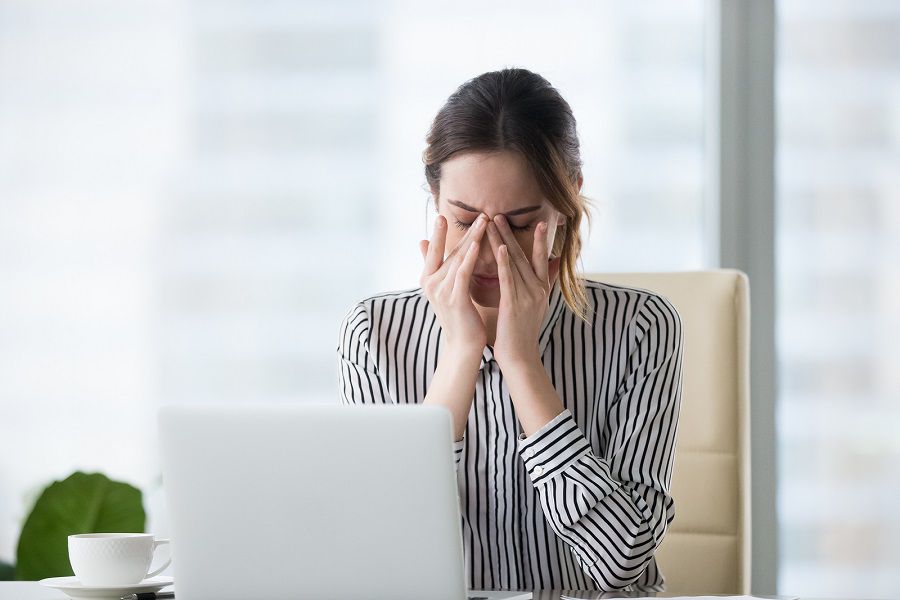 The holidays are here and instead of being excited and jolly, many people are stressed. Little did you know, stress can affect your oral health in more ways than you might realize. That's right: When you're stressed, your smile can be in danger. To explain, our dentist, Dr. Patrick L. Huston, DDS, MSD, is happy to list the ways stress can affect your oral health.
First, stress can cause bruxism, which is another name for teeth grinding. This is because when you are anxious or tense, it's a natural reaction to clench the jaw. From there, it's easy to grind the teeth together. Oftentimes, this happens when you're asleep. Some symptoms to look for include flat tips of teeth, worn-down tooth enamel, and even tongue indentations.
Second, stress can cause jaw pain. This is because your jaw muscles are excessively used when you're clenching your jaw and grinding your teeth. This can cause tension in the jaw joints and pain. Some signs to look for are clicking in your jaw joints and trouble opening the mouth.
Third, stress can cause canker sores. Canker sores are ulcers that form in the mouth when you experience an oral injury or when you're stressed. They can be quite painful and irritating, but they're not dangerous or contagious.
If you have any questions or if you would like to know more about how stress can affect your oral health in Tustin, California, please contact OC Advanced Periodontics at 714-795-3117 and talk to a member of our dental team. We are happy to give you the answers you're looking for, and we look forward to your phone call!