HAVING A HEALTHY SMILE CAN PREVENT GUM DISEASE
Posted by OC ADVANCED PERIODONTICS on Jan 9 2017, 02:26 AM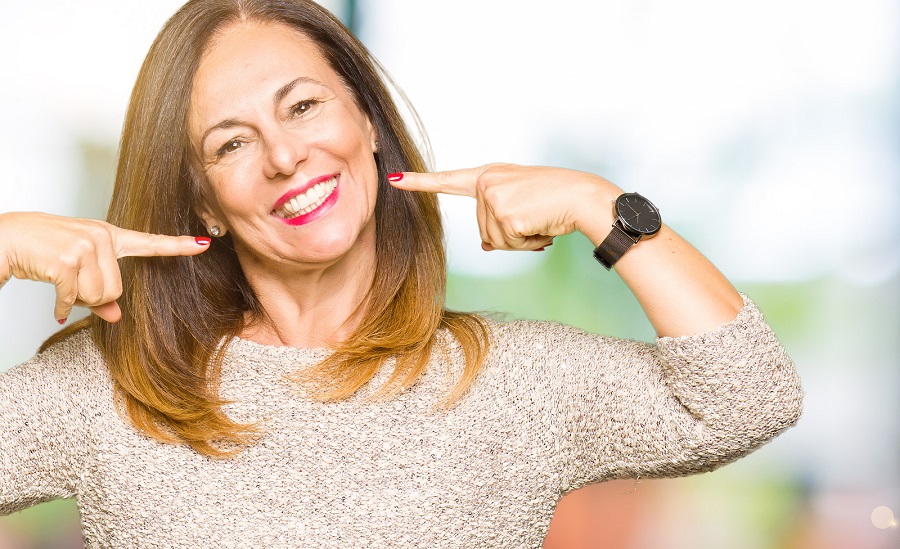 Preventing gum disease is possible with an oral healthcare routine. Keeping up with your oral health we understand can be tricky at times, however, by ignoring your oral health, you are leading your smile into disaster. That is why our team is here to offer you advice on preventing gum disease and keeping your smile healthy.
Here at OC Advanced Periodontics in Tustin, California, we care about your oral health and smile. That is why we have put this list of information together, so you can make positive oral health care habits and keep your teeth clean and fresh all year long. This list includes:
1. Brush your teeth twice a day, for two minutes a day. By keeping your teeth brushed and clean, you can prevent bacteria, plaque, and tartar from building up and giving you serious oral health problems.
2. Floss your teeth at least once a day. Food particles, plaque, bacteria, and even tartar can build in the hard-to-reach places of your smile between your teeth and along the gumline. That is why it is vital to use floss to remove these elements.
3. Use an effective mouthwash. Mouthwash plays an important role in ridding your mouth of bacteria your toothbrush and floss cannot reach.
4. Visit your dentist, Dr. Patrick L. Huston, DDS, MSD at least twice a year. If you keep up with your dental checkups, there is a better chance of stopping a serious problem early before serious risks can apply. Our professional staff can help you reverse any oral health care issue and treat any conditions you may have.
It is never too late to take the steps toward a healthier smile and lifestyle. By using this information, you can avoid oral health problems in the future and keep your smile healthy and teeth strong. If you still have questions about your oral health, please give us a call today at 714-795-3117. We are happy to take your call.