Frequently Asked Questions About Dental Implants
Posted by OC Advanced Periodontics on Oct 14 2022, 07:48 AM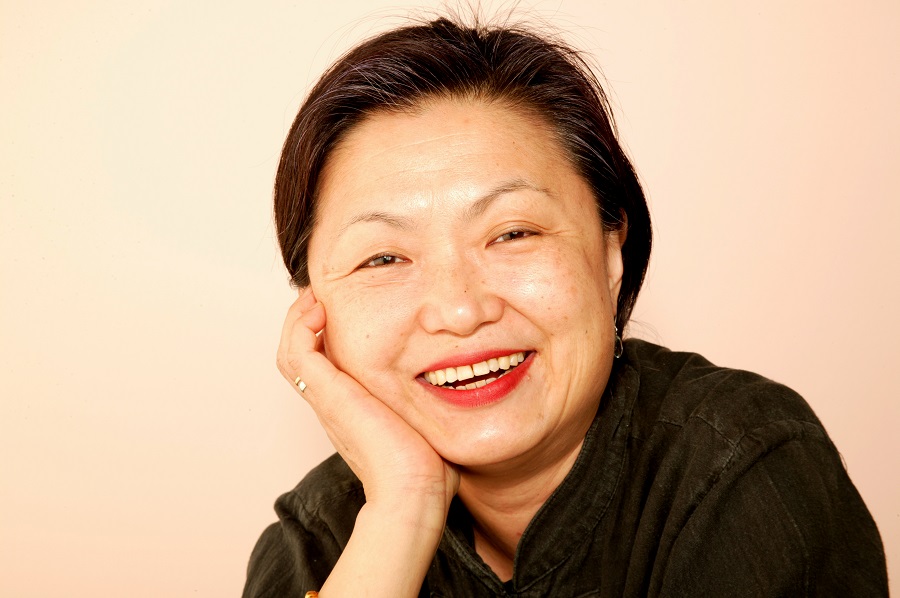 A dental implant is a small titanium post that serves as an artificial tooth root. Dental implants can be used to replace one missing tooth or several missing teeth. If you are planning to get the procedure, here are a few frequently asked questions about a dental implant procedure. 
What are dental implants?
Dental implants are replacement teeth that are anchored to the jawbone, just like regular teeth are. They are designed to look and function exactly like a natural tooth, with an important role in maintaining good oral health. An implant maintains or improves a person's ability to speak and eat properly. Some patients choose to get implants to fix their smile after they have had a tooth extracted. Others choose to have an implant placed after a tooth extraction to prevent the future bone loss that occurs naturally when a tooth is missing. A dental implant is not visible above the top gum line like dentures are, making it a more attractive option for many patients.
Who is an ideal candidate for dental implants?
Dental implant treatment can be used to fix one missing tooth or many missing teeth. Many factors go into determining whether or not a patient is a good candidate for a dental implant procedure. Patients should have healthy gums and enough bone in their jaw to support an implant post. These factors can be evaluated during a consultation with a dentist. Once these factors are evaluated, the dentist can determine if the patient is a good candidate for an implant or not. If not, they may be able to recommend another treatment that can achieve similar results.
How long will a dental implant procedure take?
Normally, the dental implant process takes about four to six months from start to finish. The first part of the process is to insert the implant post into the empty socket of the mouth. The post is made of titanium alloy, so the body will not reject it. After it is in place, the patient will be given some time to heal. This process can take anywhere from four to six months.
Are dental implants safe?
The materials used for implants are safe and biocompatible, so there should be no risk of rejection or disease transmission. And the dental implant will be strong and last for years with proper care!
How much are dental implants?
The cost of your dental implant treatment can vary, depending on your unique oral health needs and restorative goals. During your visit with our implant dentist, we will carefully explain costs and help maximize your insurance benefits. In general, implants can last a lifetime and offer tremendous value due to their longevity. The total cost of your implant procedure will be impacted by several factors, including the number of implants placed and whether you need additional procedures, such as a bone graft or tooth extraction, before receiving your new teeth. 
Many patients find that financing their treatment through third-party lenders offers an affordable and convenient way to make their new smile a reality. Our friendly team will be happy to discuss payment and financing options with you in greater detail during your visit to our practice. 
How long do dental implants last?
Dental implants can last for decades, even a lifetime, with good home care and regular checkups with your dentist. This depends on how well you take care of your implant and your oral hygiene habits. It's best to avoid chewing on hard foods, ice, or other objects that could damage the implants. Additionally, be sure to continue maintaining good hygiene habits at home by brushing twice per day for two minutes at a time, flossing once daily, and visiting your dentist every six months for your routine cleaning and checkup appointment.
If you want to learn more about dental implants or would like to schedule an appointment with our dentist, Patrick L. Huston, DDS, MSD, please call us today at  (714) 730-7877. Our friendly team members will be happy to address any questions you have about dental implants. We can't wait to see you in our office soon!