DID YOU KNOW DENTAL IMPLANTS CAN DO THIS?
Posted by OC ADVANCED PERIODONTICS on Apr 11 2018, 06:29 AM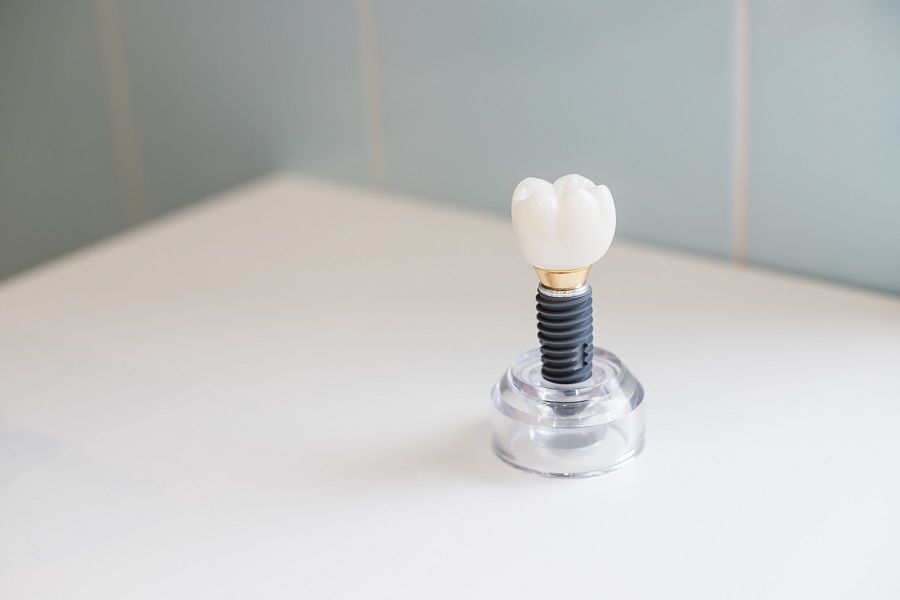 Losing your natural teeth can greatly affect your smile, but many patients effectively repair their smiles by choosing to receive dental implants for full tooth replacement. Not only are dental implants very durable, they bond with the jawbone to have the stability of natural teeth and keep your smile strong and stable.
Below we have listed several dental implant benefits that you can enjoy when you choose to restore your smile:
– Your dental implants are custom-designed to mimic the natural curvature, shape, color, size, and comfort as your teeth originally had.
– Osseointegration, which occurs between the jawbone and dental implant, can provide excellent support for your smile by improving their bond.
– With proper care and maintenance, your dental implants can last as long as a lifetime.
– The jawbone often deteriorates and weakens following tooth loss, this can be prevented through the placement of dental implants.
– You can have the pre-tooth loss abilities to eat and speak by filling tooth gaps with dental implants.
– Tooth loss can result in loose gums, causing the other teeth to shift in your mouth if the gaps aren't filled with restorations such as dental implants.
– Having a smile that is full and beautiful can significantly boost your self-esteem.
Contact OC Advanced Periodontics at 714-795-3117 today if you would like to speak with our periodontist, Dr. Patrick L. Huston, DDS, MSD, about tooth replacement options such as dental implants in Tustin, California.