Chewing Gum: Everything You Need to Know About It
Posted by OC Advanced Periodontics on Feb 15 2022, 05:55 AM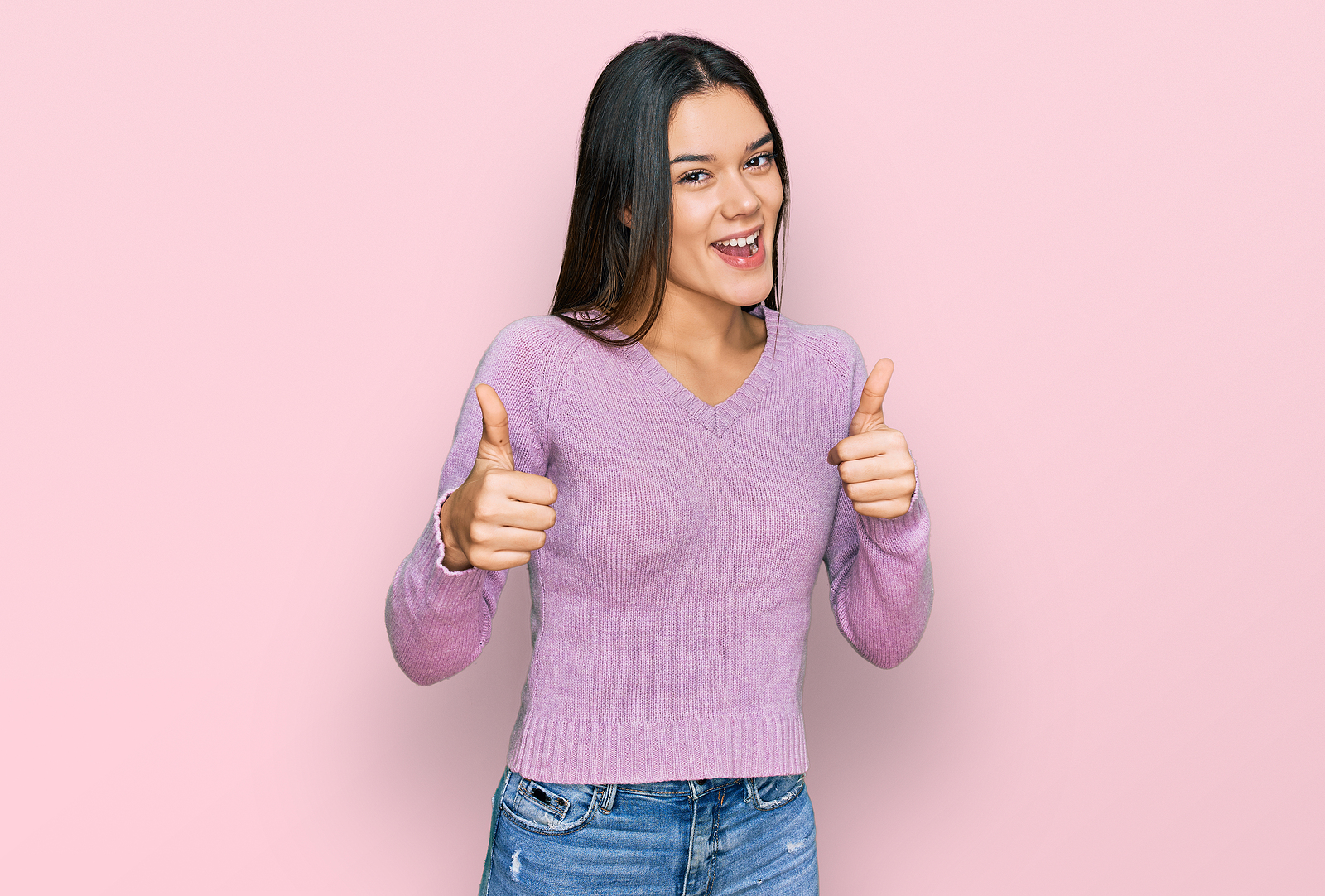 Can chewing gum really clean your mouth or can it replace brushing your teeth? In this article, that's exactly what we're looking into. Keep reading to learn more and contact Dr. Patrick Huston at OC Advanced Periodontics in Tustin, California, for more information on maintaining your dental health.
How Does Chewing Gum Help Dental Health? 
Chewing sugar-free gum increases the flow of saliva in your mouth. Saliva helps eliminate food debris from the surface of your teeth and your mouth. Saliva also contains calcium and phosphate, which strengthen the enamel. 
Chewing sugar-free gum for 20 minutes after meals can prevent tooth decay thanks to the increased saliva flow that neutralizes the acids produced by harmful oral bacteria.
Types of Chewing Gums
There are many types of chewing gums available on the market. Which gum you choose makes all the difference when it comes to your oral health. Options include: 
Regular gum: Regular chewing gum contains sugar and is just like any other sugary treat. Sugar is not healthy for your teeth and can cause plaque and tooth decay. 
Sugar-free gum: Sugar-free chewing gum is a good alternative as it contains artificial sweeteners instead of sugar. Sugar-free gum can help prevent tooth decay and plaque.
Xylitol gum: Xylitol gum is considered effective in preventing cavities. Xylitol is a natural sweetener that inhibits the growth of streptococcus mutans (cavity-causing bacteria). In the presence of xylitol, bacteria will not attach to the teeth, therefore stopping the cavity-causing process. 
Casein gum: This type of chewing gum contains Casein phosphopeptide-amorphous calcium phosphate (CPP-ACP). CPP-ACP remineralizes and strengthens the teeth making them more resistant to dental cavities.
Can Chewing Gum Clean Your Teeth?
Chewing gum can help clean your mouth unless it contains sugar. Chewing gum with sugar encourages bacterial growth, causing cavities.
Chewing gum helps increase saliva flow and wash away food particles from the teeth, preventing tooth decay and cavities.
Can Chewing Gum Replace Brushing?
The clear answer is NO. Chewing gum can never replace brushing. Although chewing sugar-free gum can help your daily dental hygiene, it cannot replace brushing and flossing. 

To learn more, schedule an appointment with Dr. Huston at OC Advanced Periodontics by calling (714) 730-7877 or visiting us at 1076 E 1st St STE F, Tustin, CA 92780.