AVOIDING GUM DISEASE
Posted by OC ADVANCED PERIODONTICS on Mar 8 2018, 05:11 AM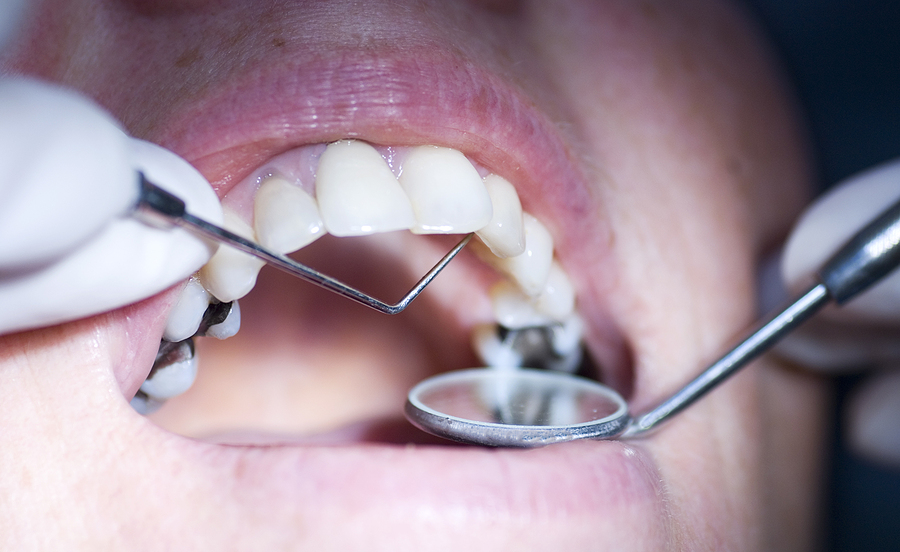 Did you know that gum disease could be avoided? Well, it's true! Gum disease is a serious condition that can affect your teeth and gums causing deteriorating damage. That is why it is important to avoid gum disease at all costs. Our dentist, Dr. Patrick L. Huston, DDS, MSD with OC Advanced Periodontics in Tustin, California, cares for your oral health, and is happy to share information on how to avoid gum disease.
Here is a list of tips on gum disease:
– Misaligned teeth or symptoms of pain while eating are common indications of gum disease.
– Recurring indications of gum disease include gums that are inflamed, sore, numb, or routinely bleeding.
– Visual clues that can show gum disease include pus or sores or gum recession.
– If you are suffering from recurrent bad breath, gum disease may be to blame.
– If it feels as if your teeth are extremely loose or ready to fall out, it may be an indication of weakening gums due to gum tissue infections.
– Poor oral hygiene is a known risk factor for gum disease. This can be related to problems and issues with your oral health care cleaning methods.
– Gum disease can transpire due to a poor diet filled with unhealthy foods and drinks.
Remember to always talk to your dentist about professional treatments and understanding where to start when it comes to reversing gum disease. If you have questions, our team is happy to help you. So, feel free to call us today at 714-795-3117 to set up an appointment. We are happy to help you achieve positive oral health.